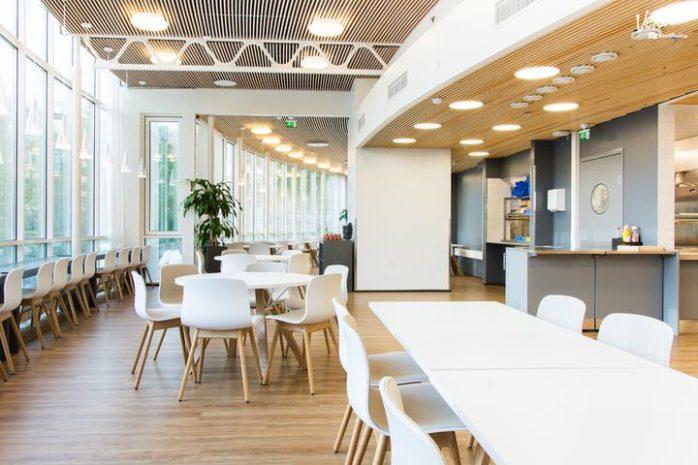 Mediterranean food and sunny service – welcome to restaurant Picante!
During the weekdays the youthful and experimental, Mediterranean styled restaurant Picante brings the feel of the sea on and the warmth of the sun to Strömberginkuja, Pitäjänmäki. At the Restaurant Picante you can enjoy an affordable Mediterranean lunch quickly. Start with paying your lunch and pick your favourite components from the salad and lunch buffet. Sit down and enjoy your lunch in one the coziest restaurants in Pitäjänmäki
Café Picante invites you to sit down and enjoy our fresh coffee and tasty pastries. There is a nice selection of delicious pastries, sandwiches and also healthy choises for your coffee break and to take away.
Lunch is served from 10.30 am till 1 pm during weekdays.
Café Picante is open from 7.30 am till 2.30 pm from Tuesday to Thursday and from 7.30 am till 2 pm on Mondays and Fridays.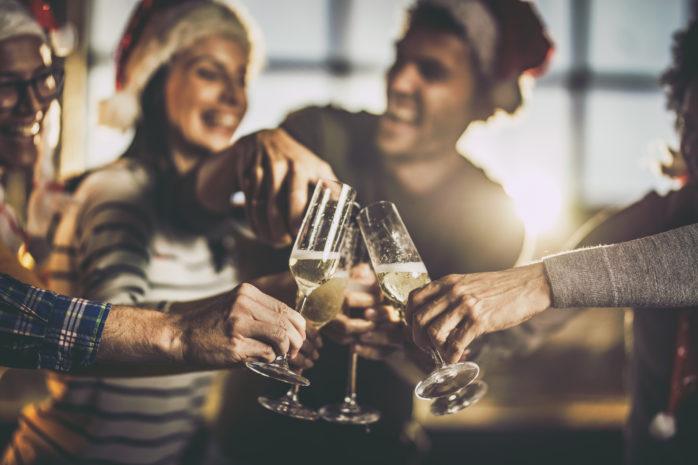 PARTIES AT RESTAURANT PICANTE <3

Restaurant Picante is a great venue for all kind of parties from intimate family events to bigger parties!
Restaurant Picante is a bright and modern space. We have 100 seats and space available for the dance floor. Next to the restaurant is a bigger lobby space, "Lux yard", where you can have bigger events, for example cocktail events.
(min. groups for 30 persons)
Starters:
Tomato and mozzarella salad L,G
Salad of roasted roots and fresh spinach M,G,V
Tabbouleh- bulgur salad M
Bread and hummus
Main course:
Roasted chicken with basil flavored potato and vegetable casserole served with goat cheese sauce L,G
OR
Teriyaki salmon, warm vegetable salad and ginger yoghurt L,G
Cepe risotto L,G ( vegetarian choice)
Dessert:
Raspberry and yoghurt pannacotta with coffee or tea
Tapas menu 38,0 € / person
(min. groups for 30 persons)
Rucola and ravioli salad with pine seeds L
Chick pea salad Middle eastern style M,G,V
Green salad with lemon vinaigrette M,G,V
Roasted dark bread with smoked salmon mousse L
Spánakopita – feta and spinach pie with filo dough L
Tzatziki L,G
Parma ham and honeydew melon M,G
Bread and spread
Halva with fruit and coffee or tea
Menu prices includes rental of the restaurant and dishes & napkins and the cooking staff.
Charge for the waitering staff is 35 € / hour / waiter.
Do not to hesitate contact us, if you are planning a special event:
myynti@taitotalo.fi or 020-7461 352