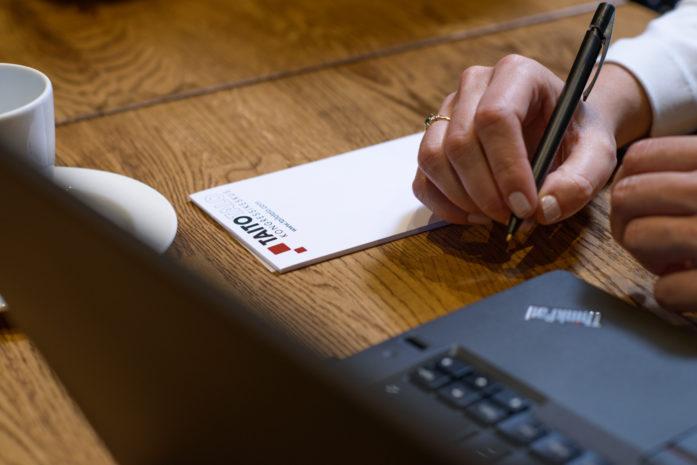 Strategia is a well-lit, open space with windows. It can be divided into two rooms or used as one large and varied learning environment.
The large room measures 98 square metres.
In the classroom formation, the space can accommodate 55 people.
Some 40 people can use the room if they wish to sit in a U-shape and 42 people can work in this area in small groups.
Video projector
Audio system
WLAN internet connection
Parking